5 Things to do on a Scottsdale Vacation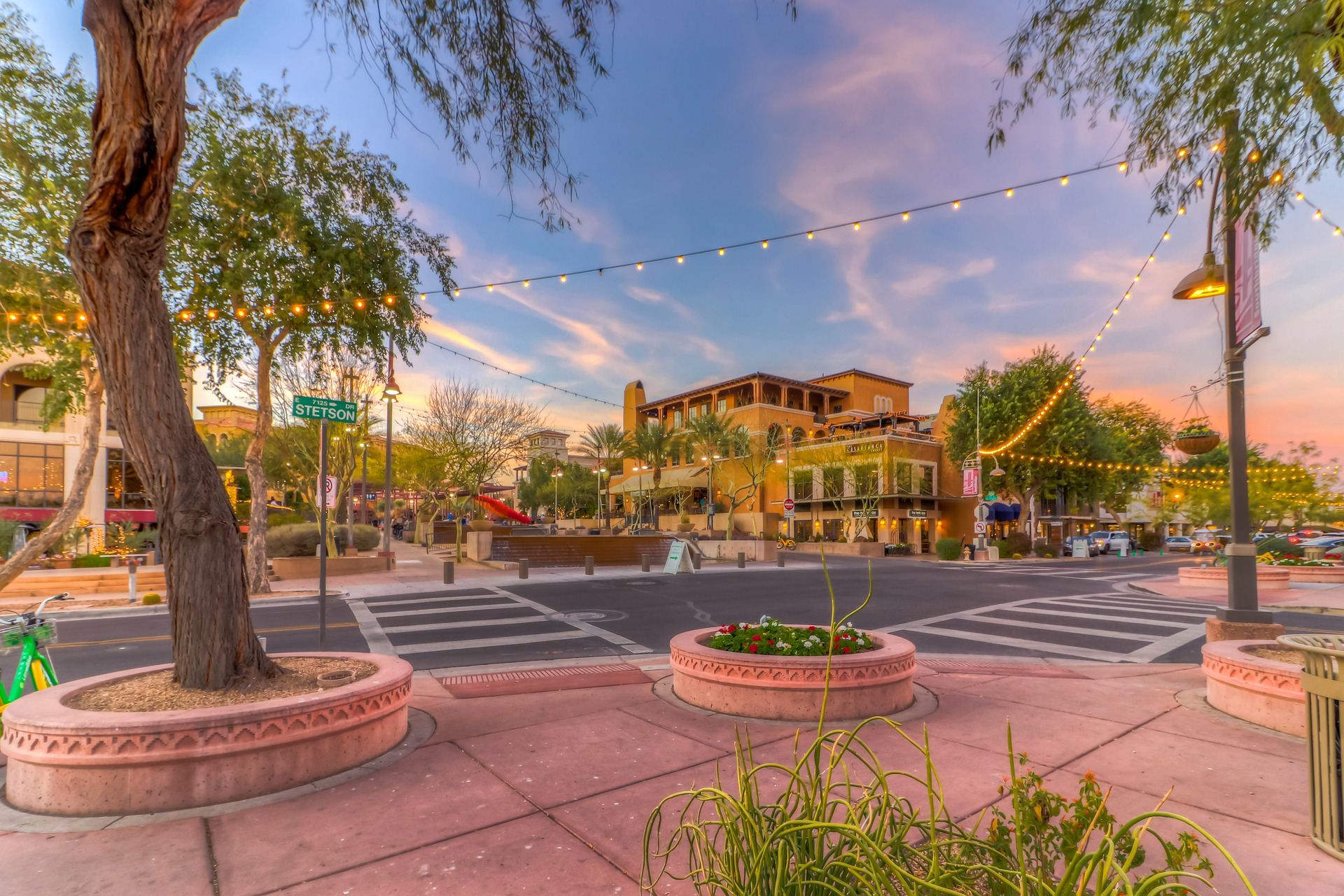 Scottsdale is a great place to spend a vacation. It's an exciting city set against the beautiful backdrop of the Sonoran Desert. There is plenty to do in the city and something to interest everyone.
Here are five things that you can do when you visit Scottsdale. You can choose to try one, some or all of them.
Stroll through the old town 
The Old Town is where you get a real sense of what Scottsdale is all about. You can stroll through the area and visit one of the many fine art galleries and souvenir shops that line the streets. You can also check out the Little Red Schoolhouse and Cavalliere's Blacksmith Shop, before finding the best happy hour in Old Town Scottsdale and relaxing with a drink. 
Spend some time hiking
If you like the idea of getting some exercise while you are visiting Scottsdale, you should spend time at the McDowell Sonoran Preserve. The area is home to a series of excellent hiking trails. It does not matter what your level of hiking ability is; there are trails to suit all abilities. For example, The Gateway Loop is tricky and you will need boots and poles. However, Brown's Ranch is much less arduous. 
Visit the butterflies 
At Butterfly Wonderland, you can get close to thousands of beautiful butterflies. These stunning insects originate from across the globe and fly around, happy in a habitat that is perfect for them. Aside from the butterflies themselves, there is also a 3D educational movie that is perfect if you are visiting with kids. 
Take in a performance at the Scottsdale Center for the Performing Arts
More than 1,000 performances take place each year at this venue. It's a famous performing arts hall where you can also grab a bite to eat afterward, at one of the onsite restaurants. If you are attending a performance at the Scottsdale Center for the Performing Arts, you may also want to visit the art museum close by. They are the ideal venues to combine if you are looking for a day of culture in Scottsdale. 
Learn some cowboy skills
Have you ever liked the idea of seeing how good you are as a cowboy? If you have, then Cowboy College in Scottsdale is the perfect place to pick up some skills. This is a fun experience but the teaching is totally serious. You can learn horsemanship and ranching techniques. It's a great chance to get a taste of life away from the urban rat race. 
Scottsdale is the ideal city to take a vacation. You can sample the nightlife and take in some culture. You can even try the life of a cowboy if you choose. Whether you are traveling with friends, your partner or as a family, there are plenty of activities to keep everyone entertained. This means that everyone can have a Scottsdale experience that is memorable for all the right reasons.