4 Poker Rooms with the Best Food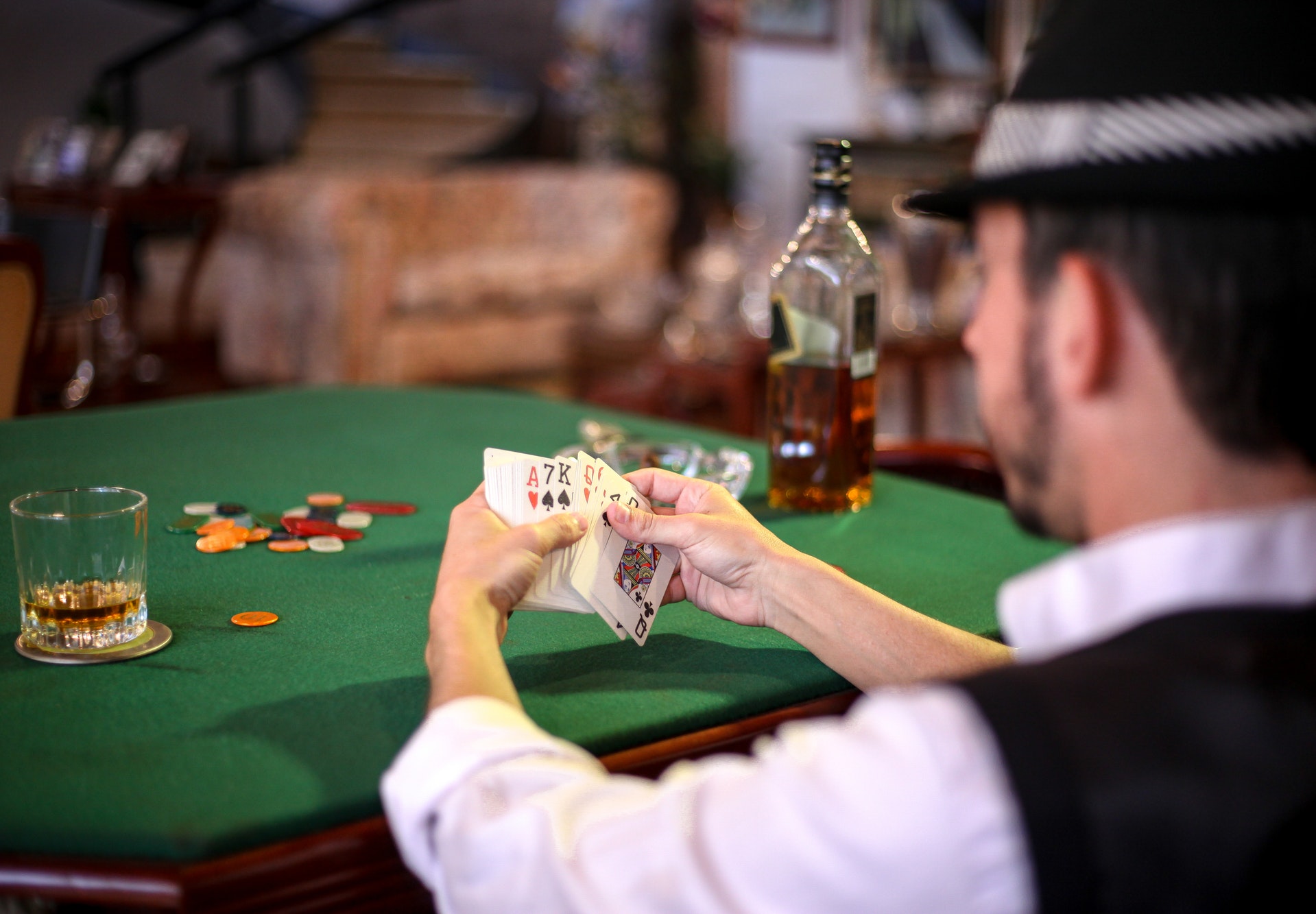 In the past decade online gaming has exploded in popularity, and since the pandemic this has only increased even more with reports predicting that the total online revenue will hit $92.9 billion in 2023. Despite these huge numbers, PR Newswire highlights that the "online segment is still only a small percentage of the total gambling revenue (both land bases and online), which is expected to reach $525 billion next year". One reason for this is that people still love the experience of visiting a casino due to the atmosphere of playing with others in a physical space and the amenities of top casinos. And of all the casino games that are growing in popularity, poker still remains the top game. When people play poker in a casino, they want to play in a great poker room and a casino that caters to all their needs. And often this means indulging in the establishment's gastronomic scene.

For those who are poker and food aficionado many casinos offer the best of both worlds. Below are 4 casinos that have world class poker rooms
Caesar's Palace – Las Vegas, Nevada

Las Vegas is known for its wide array of bars and restaurants that every foodie should visit at least once. With unique establishments like the Millennium Fandom, a sci-fi/fantasy-themed haunt perfect for your geekier side, this city certainly houses some of the most notable eateries in the country. And there is one casino that offers the best of both worlds. Caesar's Palace is an underrated poker establishment compared to other casinos on the Vegas Strip. Not only does it host a lavish space and atmosphere that players can certainly enjoy but it is also home to renowned celebrity chef Gordon Ramsay's Hell's Kitchen. If that alone doesn't make you want to visit, Bobby Flay's Amalfi also resides here.
Bellagio – Las Vegas, Nevada
An article on poker rooms and food wouldn't be complete without another entry from the casino capital of the country: The Bellagio is an establishment that visitors from all over the world come to visit either to watch the fountain show or play some of their favorite casino games. It's home to many different eateries such as LAGO, Picasso, and Sadelle's Cafe. With a wide range of cuisines, there is certainly a restaurant for every type of food lover. The hotel's poker room is also a must-see as it houses everything from No-Limit Hold'em to high stakes spaces for high rollers. There certainly is a reason the Bellagio is still one of the most popular attractions in Las Vegas and is worth seeing for both the gaming and dining options.
Harrah's – New Orleans, Louisiana
When people think of New Orleans, they might think of a more historic piece of Americana. But it is also the location of one of Harrah's many establishments. Its casino is known to be the best in the city, with a nightlife fit for New Orleans. Amateurs and seasoned players alike can enjoy the ambiance and variety offered in the 20-table poker room. The hotel is also known for its restaurant, The Steakhouse. This eatery is notable for its aged prime cuts that are infused with local flavors. There is also a wide selection of locally sourced seafood on offer as well. The fine-dining restaurant can serve as the perfect nightcap to a day filled with betting and living the high life in the poker room.
Hustler Casino – Gardena, California
While L.A. might be the first location in people's minds when it comes to restaurants in California, Gardena has its own hidden gem in the Hustler Casino. This establishment hosts a wide variety of games found on many casino floors but its pride stems from its poker room and restaurant. The casino floor has many similarities to other entries on this list but what sets it apart is its virtual offerings. Hustler Casino has integrated digital tables to make it more fun and entertaining for those who enjoy new technology. In terms of food, Larry Flynt's Bar & Grill offers delicacies from all over the world under one roof. The bar is famous for its laid-back atmosphere and offering everything from great steaks to indulgent comfort food. This makes it a must-visit for adventurous diners.

Enjoying poker and dining in the best restaurants does not have to be mutually exclusive. As the entries on this list prove, you can certainly have amazing meals and enjoy playing cards with fellow enthusiasts all under one roof.