Perfect Poke: 3 Amazing Ahi Poke Recipes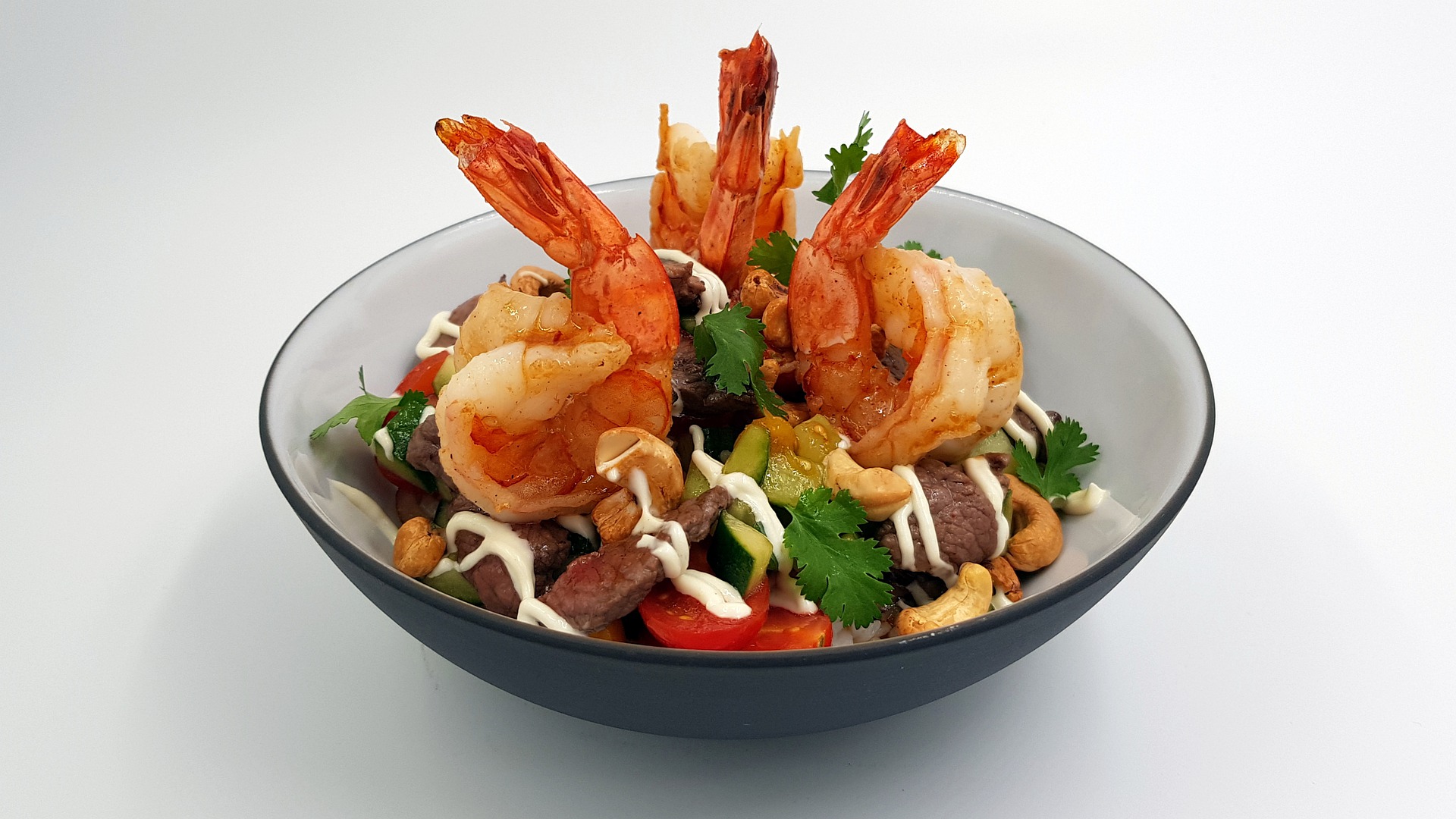 There are few things better than melt-in-your-mouth fresh tuna, mixed with fresh ingredients and bursting with flavor. Are you drooling yet? We're talking about none other than the ahi poke bowl that is a staple in every Hawaiian household.
It's such a simple dish that as long as you can get your hands on fresh, high-quality tuna, you can bring that sweet tropical goodness right into your home.
Don your leis, get a piña colada in hand and check out these amazing ahi tuna poke bowl recipes.
1. Ahi Poke Bowl Basic
You can get really creative constructing delectable, beautifully presented poke bowls. But first, every ahi poke menu should have the basic bowl.
A simple raw tuna salad made with fresh, cubed tuna steaks and only five other ingredients. These form the basis for all ahi poke bowls: soy sauce, green onions, sesame oil, toasted sesame seeds, and crushed red peppers. You can substitute the crushed red peppers for a chili garlic sauce ad add sweet onions or shallots if you'd like.
You simply mix these ingredients together in a non-reactive bowl and leave it in the fridge for at least two hours to entrench those delicious flavors.
2. Ahi Tuna Poke Salad With Rice
If you're looking to beef (or rather, tuna) up your poke bowl with some extra vegetables, carbs, and new flavors, this is a great recipe.
You will prepare the tuna the same as in a basic poke bowl but this time, add a little ginger and rice vinegar. You can add these according to your preferences. Do you love ginger? Don't be shy with the amount!
Serve it over rice of your choice and some extra salad toppings. Some great suggestions are sliced avocado, edamame, sliced radish, sliced cucumber, and shredded carrots.
A fresh, colorful, and irresistible poke bowl similar to those that you'll find at Steve's Poke Bar.
3. Spicy Tuna Ahi Poke Recipe
Add a little heat to your poke bowls with spicy mayo. You can either purchase a spicy mayo or make your own by mixing mayo and siracha. If you make your own, you can control the heat which is great if you want to keep it mild or bring the fire!
Mix your traditional tuna poke ingredients together, except this time add about 1/2 a teaspoon of siracha. Serve it over warm brown rice or sushi white rice. The contrast between warm and cold is mouth-watering.
Garnish with sliced avocado and cucumber and sprinkle on some black sesame seeds. Finally, drizzle that spicy mayo goodness over the entire bowl.
Are You Ready to Feast on Ahi Poke Bowls?
Could it be any simpler to throw together a gourmet ahi poke bowl in a few minutes with just a couple of ingredients? Get creative with it, adding different toppings — the more colorful, the better!
We have tons of delicious articles for foodie inspiration, explore our blog posts for more just like this!