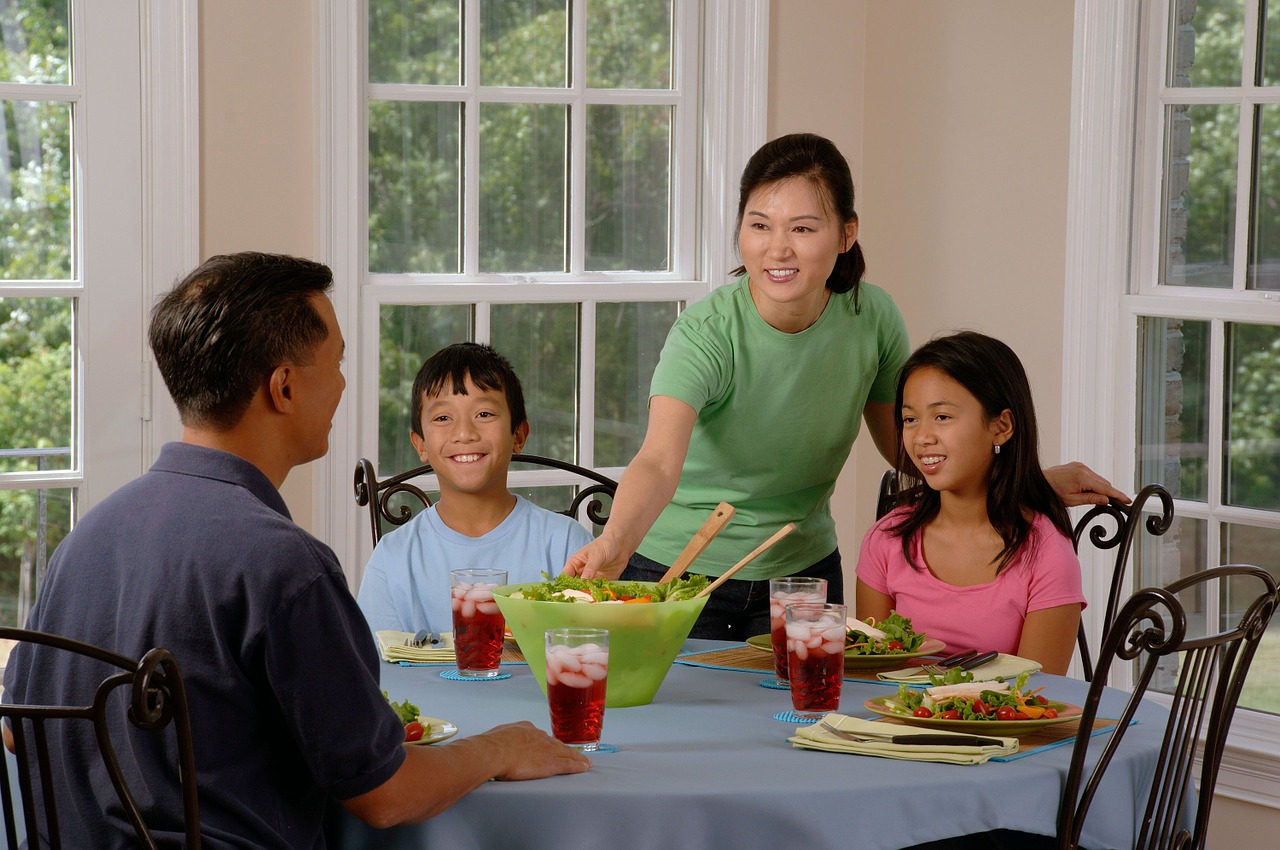 We all know that parents have a really hard time when it comes to cooking for their children. You may have passed through university with only a handful of dishes and you may have pleased your fiancée with the best ones that you could cook – but now you know that children want something either new or very tasty with every single meal.
In such cases, you need to have a back-up plan. First off, there's their favorite dish – that's what you have to cook when you don't know what to do.
But what do you do if, miraculously, they don't want to eat their favorite dish either?
Well, we're here to help! Let's take a look at some recipes that your kids will definitely love – and that you can use to get out from a tight spot!
Pasta Galore
You already know that kids love pasta – but you shouldn't be limited to just pasta. What we mean is that there are so many different types of pasta that you can eat it for a whole week and always have it look differently.
For example, you can try spaghetti with meatballs, cheesy stuffed shells, ham and cheese, or the good old mac and cheese. If you have a knack for cooking and know how to decorate these dishes too, then you're saved!
Meat Recipes
Since you can't eat pasta all day long and also need to add some meat in their diet, why not do it with something else than the common fast-food!
Instead of driving to the fastest restaurant in your neighborhood, you should try, for example, some mini meatloaves. If not, then try cooking some Italian sauce and meatballs, lasagna cupcakes, glazed meatloaf, meatloaf patties, the simple beef pot roast, or hamburger steak with gravy and onions.
Veggies for Health
Naturally, you can't have a healthy diet without some veggie-based dishes. The good news is that there are more than enough recipes to make vegetables appealing for kids – as we know, most of them would do anything but eat a plate of veggies.
Thus, when it comes to recipes with veggies, you can try: homemade tater tots, tater tot bake, cauliflower, quick beef stir-fry – a bunch of veggies with some beef strings, basically -, or a Ratatouille-styled dish with squash, bell peppers, and zucchini!
Ice-Cream
Believe it or not, you can make the best ice-cream at home! In fact, all you need are just a couple of fruits and even vegetables – such as carrots and oranges -, and some Ice Making 101 knowledge and you're ready to go!
You can make ice-cream with chocolate, vanilla, caramel, orange juice, or go as far as to craft a delicious rainbow fruit popsicle – strawberries, grapes, blueberries, peach, and lemonade!
The Bottom Line
Long story short, there are many things that you can cook to make your children happy – just remember not to feed them ice-cream every single day.
If you are desperate and short on time, the fastest thing you can do is stir-fry a bunch of vegetables in a pan – with very little oil -, add some minced garlic, red onion – and you're pretty much done!
The dish will not only smell amazing but also taste really good and be very healthy – mainly due to the garlic and onion!