A brief overview of the different types of cupcake holders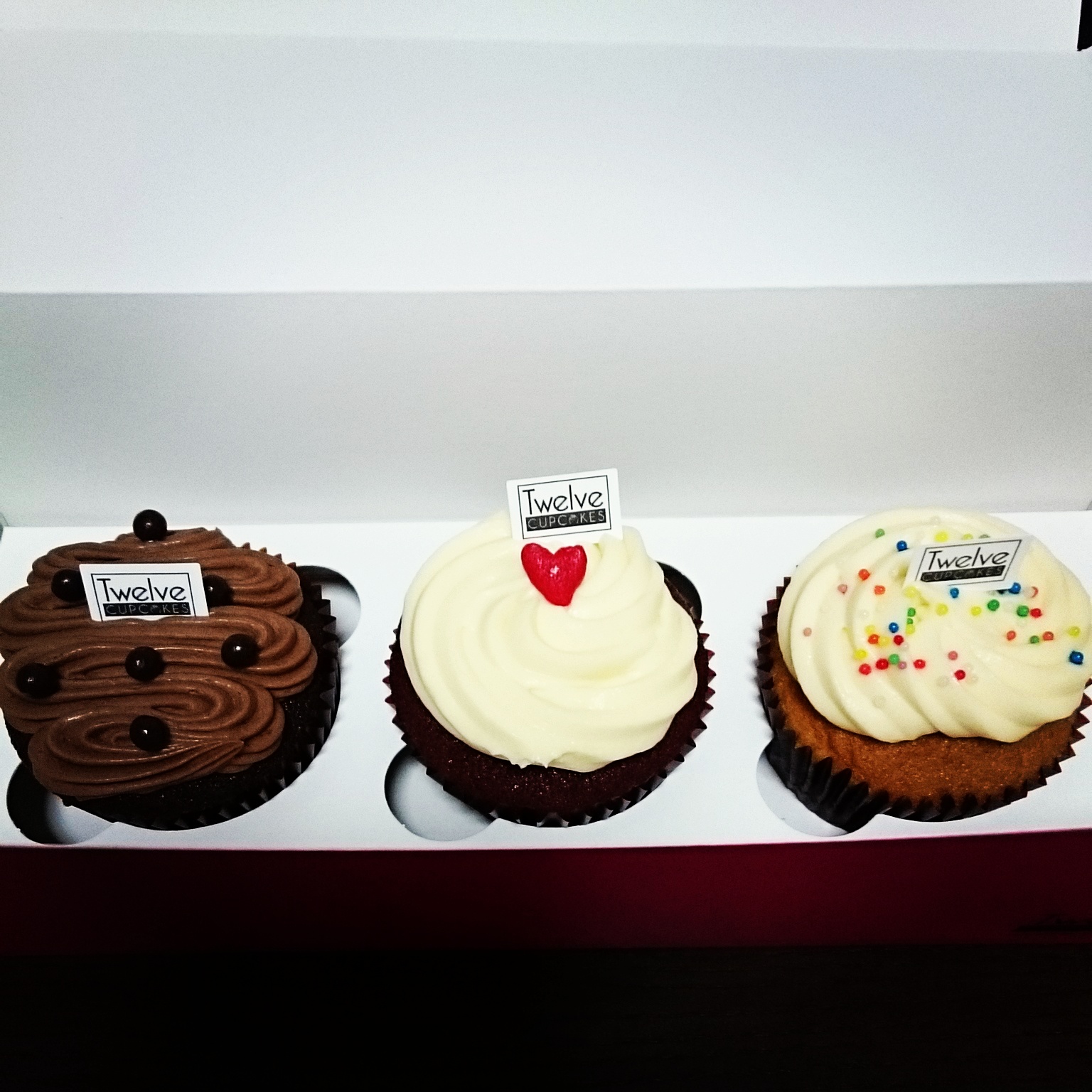 A cupcake holder is an amazing way for protecting the cupcakes from getting damaged while they are being taken somewhere, or are being stored in the refrigerator for later. For choosing the right holder, you will first need to consider your usual way of storing cupcakes, and whether or not you transport them in large batches or just one or two at a time in the lunch bags. Most of these holders are made of plastic and are pretty inexpensive, so there's no harm in having more than one with you for all kinds of uses.
Getting to know a bit about the different types of holders will make it easier for you to choose the right ones. The three most common types are:
Cupcake carriers
Cupcake carriers are meant to transport big batches of cupcakes, and thus, these are the most popular choices for the home bakers. These have the capacity to hold about twelve to twenty-four cupcakes, and there is a separate cup for every piece.
With this kind of holders, every cupcake fits right in the individual cup and below the lid but touches nothing in the process that can destroy its look. These individual cups usually have bubble-like lids that snap shut securely without affecting the cupcake icing.
Cupcake carriers usually have handles to make it easier to carry. You can carry it to the party or the picnic without worrying that the cupcakes will bump into each other and get damaged. Most of these carriers can be folded flat for storage.
Individual holder
This one is supposed to transport just one cupcake, and nothing more. These holders are pretty much in-demand, as well. Individual cupcakes are a bit heavy on the top, and thus, they are prone to tipping over and getting damaged in transit. These holders usually wrap snugly around the sides and bottom of the cupcake for preventing it from sliding away.
You would need an individual holder if you want to take a cupcake for dessert after lunch, or want to pack one for your child. These small holders enclose one regular-sized cupcake completely and make sure that it is protected in the purse or lunch bag. The holders come in beautiful bright colors and are mostly dishwasher safe.
Cupcake stands
The purpose of these holders is completely different because these are meant to display the cupcakes. Known as cupcake stands, these are not meant to be used for transporting the cupcakes. You can display cupcakes on multiple tiers, like a wedding cake, using cupcake stands.
In fact, these days, multitier cupcake stands are used for displaying cupcakes at weddings, in place of traditional wedding cakes. You will get cupcake stands in all kinds of adorable designs and sizes for you to choose from.
Choosing the right holder for cupcakes is all about considering your individual needs and buying accordingly. You can get the ones you want in any reputed online store.